INVESTMENT PROPERTY Loans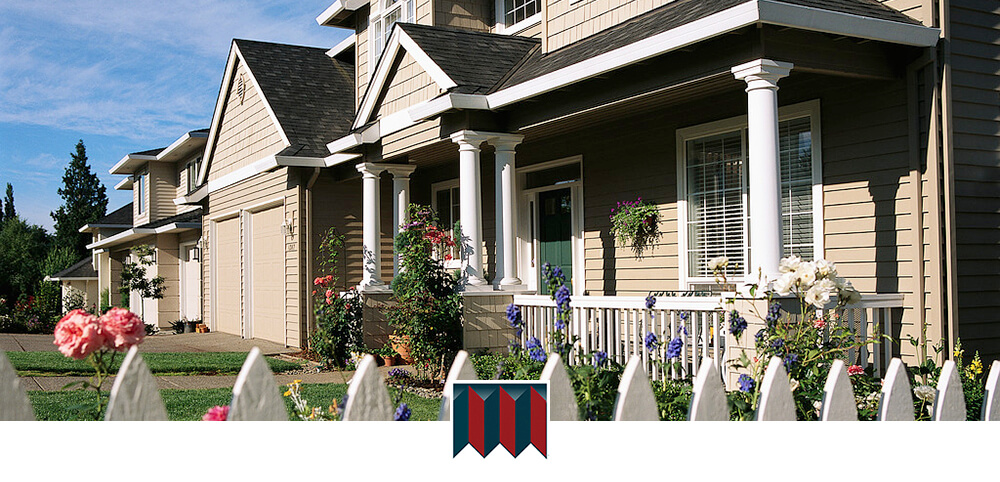 Being a property investor requires a long-term real estate investing plan. At Advanced Funding Home Mortgage Loans, we have the expertise to assist you with all of your investment property loan needs. Whether you're buying your first investment property or a seasoned investor we can help.
---
Purchasing an Investment Property
When purchasing an investment property it is important to understand that the guidelines are often different than when financing a primary residence property.

Below is a list of a few qualifying differences to be aware:
A non-owner occupied investment property loan typically requires a larger down payment, between 15% and 20%

You may be able to decrease your down payment amount if you were to buy a multi-unit property and occupy one of the units

Interest rates are often higher on investment property mortgages

Most programs allow for the financing of one to four unit properties

Multi-unit properties can increase down payment requirements and mortgage rates
Most loan programs allow you to use the amount of rent you will receive as a qualifying factor
 
Apply for an Investment Property Loan?
Get Started
 
Refinance Your Investment Property
Fast, low-interest rate refinancing is your key to increased profitability and continued success.
Maximize your return on investment – lower your monthly mortgage payment and increase your rental income.

Use the equity in your rental property to buy additional property or fund other investment opportunities.

Every day we help hundreds of Americans lower their monthly payment by refinancing. Contact us today to see how we can help you.
Advanced Funding Home Mortgage Loans allows you to invest in properties with up to four units, and you can refinance or sell at any time with no prepayment penalties.

For more information regarding an investment property loan contact one of our Utah mortgage brokers at 801.272.0600.