What is a Utah JUMBO LOAN?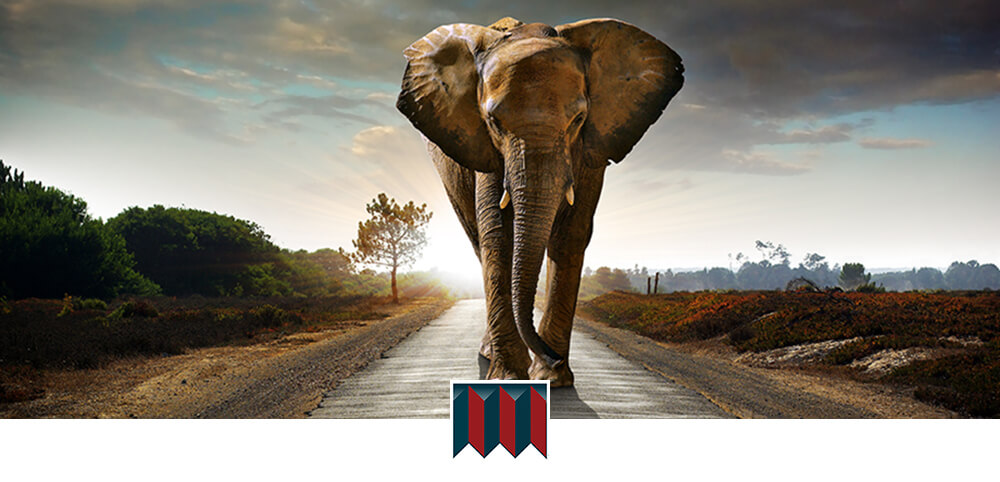 Utah Jumbo loans are mortgages that exceed the conforming loan limits set by the Federal Housing Finance Agency (FHFA) and are not eligible to be purchased, securitized, or guaranteed by Fannie Mae or Freddie Mac.
When talking about jumbo loans, we're talking about BIG loan amounts. Sometimes you need these to afford a bigger home, while higher prices in certain areas of Utah can also push you into the jumbo bracket. If you're looking at jumbo loans, here's what you need to know.
 
---
What is a Jumbo Loan?
A jumbo loan is a loan that's over the conforming loan limit set by government-sponsored mortgage groups, which are Freddie Mac and Fannie Mae. The conforming loan limits can differ based on where you're at in Utah as well as the type of loan you're getting.
 
What's a Conforming Loan Limit?
Freddie Mac and Fannie Mae set the cap of how high any individual mortgage can be. In 2021, the conforming loan limit for these investors to buy mortgages has been set at $548,250 in most Utah counties; a few counties in Utah are considered high-cost areas the limit is $822,375.

The above limits apply to one-unit properties. You can buy up to four units in a multi-family property and the limits get progressively higher as more units are added.
Requirements for Jumbo Loans
Jumbo loans do have more stringent requirements given the increased risk associated with getting a larger loan.

One of these is a larger down payment. This is typically required because more of a risk is taken by the lender with jumbo loans. If a house with a jumbo loan goes under and there haven't been significant payments on it, the mortgage lender is on the hook for that loan.

At Advanced Funding Home Mortgage Loans, we offer jumbo loans with as little as 5% down payment. The higher your loan goes the higher the down payment requirement will be.

The one exception to this rule is that there is no down payment required on VA jumbo loans. However, you can only use your VA loan to get a primary property. All the standard VA loan requirements apply. You have to be an eligible active-duty service member, veteran, or surviving spouse.

They'll also want to know that you're well-qualified to handle the payments for a certain time period after a job loss or other significant life events affecting your income. Depending on your loan amount, whether you're a first-time homebuyer and the size of your down payment or equity amount, you'll need anywhere between six and 18 months of mortgage payments, including principal, interest, property taxes, homeowners insurance, and homeowners association dues (if applicable) in reserves for a standard jumbo loan. VA loans require anywhere between two and six months of reserves. Other lenders may have different requirements.

In a nutshell, everything is jumbo about the jumbo loan: the size of the loan, the down payment, and the monthly payments. This may sound alarming, but it's normal in comparison to the size of an average loan. If you're truly looking for that dream house and it falls into that range, don't let the adjective "jumbo" deter you. Several loan terms are available with a jumbo loan, including fixed or adjustable-rate options.