What is a CONVENTIONAL Loan?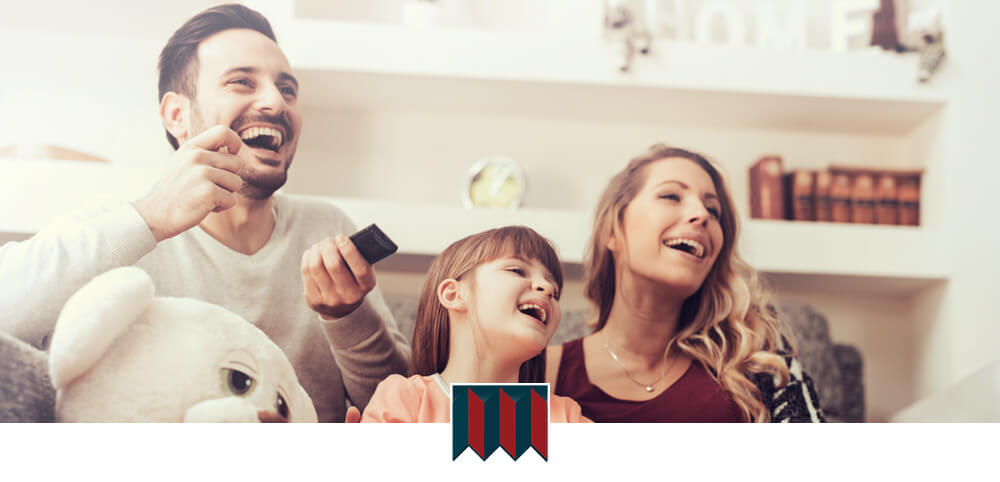 A Utah conventional loan is a home loan that is not insured by the government (like FHA, VA, or USDA loans), they typically meet the guidelines set by Fannie Mae or Freddie Mac.
These loans are also referred to as conforming loans. Conventional loans have good mortgage rates and loan terms, and lower closing costs than other types of loans. Conventional mortgage loans usually require you to have good-to-excellent credit and credit scores, lower monthly debt payments, and steady income.
 
---
Buying a Home with a Conventional Loan
When buying a home with a conforming mortgage you will need a minimum down payment of three percent. Currently, Advanced Funding offers a loan with only one percent down payment. Contact us for further information, 801-272-0600.

These loans allow you to buy a primary residence, a second home, or rental properties, other loans often limit you to buying a primary residence. Most Utah conventional mortgages allow you to purchase single-family homes, warrantable condos, planned unit developments (PUDs), and one to four-family residences.

If you have at least a 20% down payment you are not required to buy private mortgage insurance (PMI). In the event you do not have a large down payment there may be options to reduce your monthly mortgage insurance payment or eliminate it by increasing your mortgage rate or paying for it in a lump sum. The cost of mortgage insurance on these loans usually cost less than an FHA loan and are cancelable when your home equity reaches 20%.
Refinancing a Conventional Mortgage
A conventional home loan can refinance any loan type, there are many reasons you may want to consider refinancing to this type of loan.
Cancel FHA mortgage insurance or PMI

Consolidate a first and second mortgage

Refinance another conventional loan

Reduce the length of your loan

Refinance an adjustable rate mortgage (ARM)
 
More refinancing information can be found here.
 
Apply to Refinance or Buy a New House
Apply Now
---
Types of Conventional Loans
Fixed Rate Mortgages: Your interest rate and principal and interest payment doesn't change. You are able to choose from multiple loan terms when choosing a fixed rate loan. The most common loan lengths are 30 years fixed and 15 years fixed. Other loan terms are available, such as 20, 10, or 5-year options. The shorter your loan term the higher your payment will be. As your Utah mortgage broker, we can help you choose the option that is best for your loan needs.

Adjustable Rate Mortgages: Just like a fixed rate loan, an ARM loan as many options to choose from. Today the majority of these loans come with an initial fixed period before your interest rate and mortgage payment can change. After the initial period, your mortgage interest rate can change once a year. Adjustable rate loans are available with the following terms:
3/1 ARM: Fixed rate for three years, an adjustable rate for the remaining 27 years

5/1 ARM: Fixed rate for five years, an adjustable rate for the remaining 25 years

7/1 ARM: Fixed rate for seven years, an adjustable rate for the remaining 23 years
 
What is the Difference Between FHA Loans and Conventional Mortgages? >
Conforming vs Non-Conforming Mortgage Loans: What's the Difference? >