Considering a UTAH FHA MORTGAGE?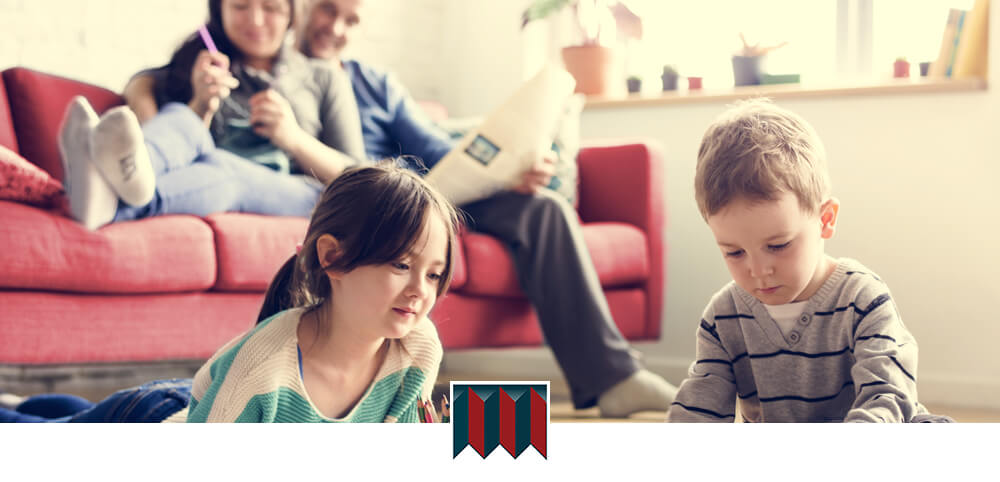 Considering a Utah FHA mortgage? You have plenty of company. The Federal Housing Administration, also known as FHA, is the largest insurer of mortgage loans in the world.
So how does an FHA loan work? And how can it help you buy a home or get a Utah refinance mortgage?

FHA, which is part of the U.S. Department of Housing and Urban Development, also known as HUD, doesn't actually provide home loans. It collects mortgage insurance premiums on loans made by mortgage lenders. The insurance premiums are paid by adding an upfront mortgage insurance Premium to your loan and charging you an annual premium paid as part of your monthly payment. Since it was created in 1934, FHA has insured more than 47 million home loans. Mortgage insurance helps protect Utah mortgage companies against losses in the event borrowers default on their loans.

FHA mortgage insurance makes it so mortgage lenders are able to offer loans that require less of a down payment. Easier qualifying criteria than they otherwise would be able to offer, and often FHA interest rates are better than conventional loans. The insurance helps offset the higher risk of default on FHA mortgages with lower down payment requirements and are easier to qualify for. This makes it easier to get a Utah refinance or to buy a home and with less cash.

Once primarily a loan program for first-time homebuyers, FHA today helps all kinds of homebuyers and their families afford a home of their own. If you would like to learn more about the FHA? The links to the right are articles aimed at helping you better understand FHA loans. And remember, it is always a good idea to get pre-approved from a Utah mortgage broker before shopping for your new home. Call us today to qualify for an FHA loan.
 
Apply to Refinance or Buy a New House
Apply Now
---
Benefits of an FHA Mortgage Loan
Easier to Qualify: Because these loans are insured by the government, mortgage lenders are more likely to offer you this type of loan program.

Low Down Payment: FHA loans only require a 3.5% down payment, this makes it easier to buy a new home. Additionally, the 3.5% can be given to you by a family member in the form of a gift, unlike many other loan programs that require you to have your own down payment.

Low Credit Score Requirements: Because FHA loans are backed by HUD and the US government, those with a less than perfect credit or lower credit scores have an easier time getting this kind of loan.

Better Interest Rates: With the backing of the government, lower mortgage rates than most traditional conventional mortgages are available, this will result in lower monthly payments.
 
FHA Loan Qualifications
Qualifying for a home mortgage loan can be difficult, an FHA mortgage loan can make the process easier. There are fewer restrictions for an FHA loan qualification in comparison to a standard conventional mortgage loan. Basic qualifications for a Utah FHA mortgage are:
Proof of employment status for at least two years, employment does not need to be consecutive.

Minimum of 580 FICO score with higher than a 90% loan-to-value (LTV), a minimum of 500 FICO score with less than a 90% loan-to-value.

Must wait a minimum of two years after declaring a chapter 7 bankruptcy. A minimum of one year after filing a chapter 13 bankruptcy. Payments must be made on time after bankruptcy is declared.

A three-year waiting period is required after a foreclosure or short-sale.

You must pay a minimum of a 3.5% down payment.

The property must be your primary residence.
 
For additional Utah FHA mortgage qualification information call one of our mortgage brokers at 801-272-0600 or visit our FHA Loan blog for additional information.