Is a Utah VA MORTGAGE Right for You?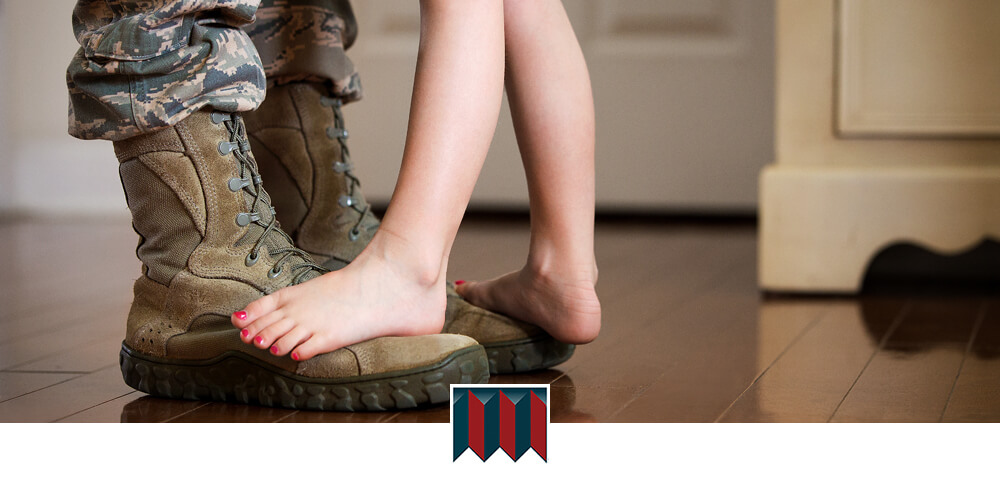 A Utah VA mortgage is guaranteed by the U.S. Department of Veteran Affairs (VA). These loans offer a great benefit to those that are on active duty or have been honorably discharged from military service. There are many benefits that other loan types, such as, conventional loans or FHA loans, do not offer.
---
Benefits a of VA Loan
You can buy a home with no down payment.

You can refinance your home up to 100% of the value of your home, including cash-out.

You never have to pay PMI (Private Mortgage Insurance).

Sellers can pay your closing costs.

They are usually easier to get because they are government insured, allowing the mortgage lender to take more risk.

If you already have a VA home loan you might be eligible for a VA streamline refinance.

Disabled veterans may qualify for a waiver of the funding fee if they receive any disability payments from the VA. or if they are considered to be at least 10% disabled.
 
Who is Eligible for a Utah VA Mortgage?
As a rule of thumb, almost all active duty or honorably discharged service members are eligible for a VA loan.

You may be eligible for a VA loan if any one of these statements describes you:
Served 181 days during peacetime (Active Duty)

Served 90 days during wartime (Active Duty)

Served six years in the Reserves or National Guard.

Spouse of a service member who was killed during active duty

Currently receiving disability payments from the Veterans Administration
 
---
What is a VA Funding Fee?
It is a fee paid directly to the Department of Veterans Affairs so that they can guarantee your loan and provide you with the opportunity to receive a loan with little to no down payment.
 
How Much is the VA Funding Fee?
It depends on several factors including whether you are active duty, retired, guard, or reserve and whether this is your first-time use, subsequent use, or a cash-out refinance, as well as how much of a down payment you are putting down. The fee can range from as little as 0% up to 3.3% of the loan. Generally, the more money you put down the lower the VA funding fee. Typically the first time using your VA loan benefit the funding fee will be 2.15% of your loan amount. Please contact us and we will help you to determine how what the exact cost of the VA funding fee would be for your particular situation.
 
Do I Have to Pay the VA Funding Fee Out of Pocket?
No, you can include the VA Funding Fee into your Utah VA loan and pay the funding fee over the course of your loan.
 
Do I Still Have to Pay Other Normal Closing Costs, Like an Appraisal Fee, Title Insurance, Etc?
Yes, however with a VA loan if you are purchasing a new home the seller can pay for all or part of your closing costs. You are also able to include your closing costs in your loan amount during a mortgage refinance.
 
What is a VA Streamline Refinance, Also Referred to as an IRRRL?
A VA streamline refinance is a refinance option that is available if you already have a VA loan and you want to lower your interest rate with little or no out-of-pocket closing costs. You don't have to provide bank statements, W2's, job verification, or paychecks.

Additional Utah VA mortgage information can be found on our blog or by contacting us, your Utah mortgage broker at 801-272-0600.