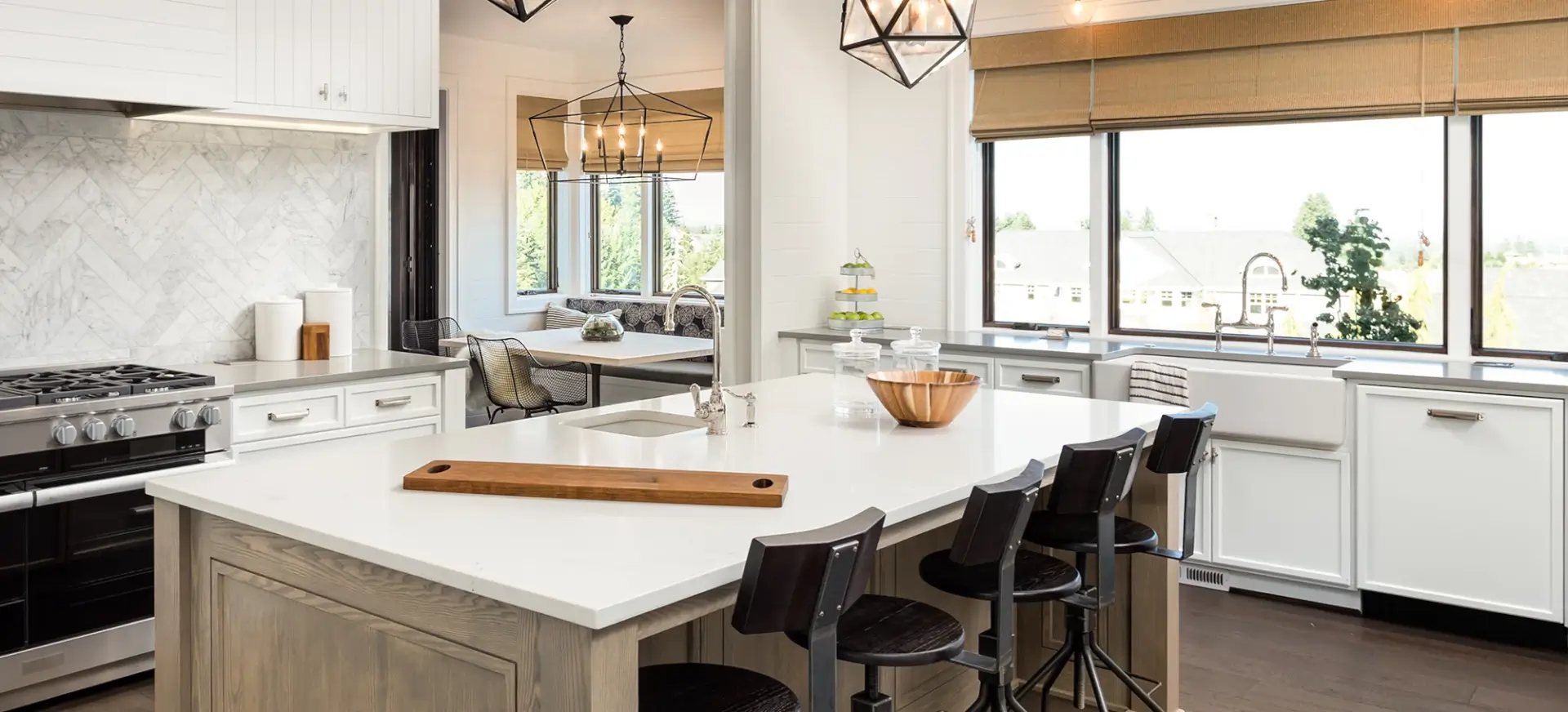 PURCHASE YOUR
DREAM HOME
TODAY!
BUYING a Home?
---
A home purchase is a big decision and should not be taken lightly.
Your situation and needs are unique, and choosing the right mortgage loan program is important. Working with a Utah mortgage broker, such as Advanced Funding Home Mortgage Loans will make the loan process simple and smooth.
At Advanced Funding Home Mortgage Loans, we're ready to find the right mortgage loan solution for your new home. Our staff of house purchase experts will help you evaluate your mortgage needs and draft a purchase plan with your situation in mind. As mortgage brokers, we will search several mortgage lenders to find the best mortgage rate available for your purchase mortgage needs.
---
Before You Make an Offer on a Home
Set Your Goals
Are you ready to buy a house?
Determine how much you want to spend on a home.
Explore your mortgage loan options.
Get pre-approved for a mortgage loan.
Are You Ready to Buy a Home?
Buying a house is a big commitment, often one of the biggest purchases you will make, so before you start shopping for a home and comparing mortgage rates, take some time and ask yourself the following questions:
Do you have a stable source of income?

Do you have a down payment saved?

How long do you plan on owning the new home?

Have you budgeted for home maintenance and improvements?

What does the future hold in store for you, like a growing family or changing jobs?
Exploring Your Mortgage Options
Utah home purchase mortgages have several key elements that need to be considered when choosing a loan program. Understanding how these key pieces work will help so that we can structure a mortgage loan program that is suited for your situation.
Mortgage Loan Types
Rate Types
There are two kinds of mortgage rates – fixed rates and adjustable mortgage rates.
Fixed rates stay the same, or fixed, for the life of your loan. A Utah fixed-rate mortgage will keep your mortgage payment consistent each month. This is a great option for homeowners who ease of mind, payment to budget around, and to lock in a low rate for the length of the loan.

Adjustable rates mortgages (ARMs) usually stay fixed for the first 5, 7 or 10 years of the loan. Then, your rate adjusts up or down once to twice per year depending on market conditions. An adjustable rate mortgage offers the opportunity to get the lowest rate possible and is a good choice for homeowners who plan on moving or refinancing after the initial fixed rate period ends. Learn more about adjustable rate mortgages.
Loan Terms
The mortgage loan term is the length of the loan. Most common fixed rate mortgages are either a 30 year fixed rate or 15 year fixed rate, although you can choose any term between five and 30 years with Advanced Funding's Pick Your Term Mortgage. Adjustable rate mortgages in Salt Lake City typically have a 30 year loan term.
Mortgage Pre-Approval or Pre-Qualification
It can be tempting to start searching for a new home by browsing the internet or scoping out potential neighborhoods. But before you fall you find your dream house, you should get pre-approved. A mortgage approval from a Utah mortgage broker will help you estimate your monthly payment and understand what you can afford. Learn more about getting pre-approved or pre-qualified for a Utah home purchase.
For additional information please contact us at 801-272-0600 . We are happy to assist with any questions you may have.